The First Home Buyer Buddy – Your advantage in hot property markets.
But what is it? And how will it give that you that advantage over your competition?
If you're one of the thousands of first home buyers looking at purchasing your first home in 2018, you're likely feeling 1 or all these common emotions…
Excited

Nervous

Overwhelmed
And that's not surprising given you're just that… a
first home buyer
. That
just
means someone who has never bought a home before.
But therein lies the problem for first home buyers…
You're about to make the biggest and most expensive financial decision of your life.
You need to get this right.
It's no wonder buying your first home
is known
as one of the most stressful and demanding events in a person's life.
But the truth is doesn't have to be way, but that hasn't always been the case.
After years of working as both buying and selling agents, the team at the first home buyer buddy switched sides. Now they ONLY with first home buyers.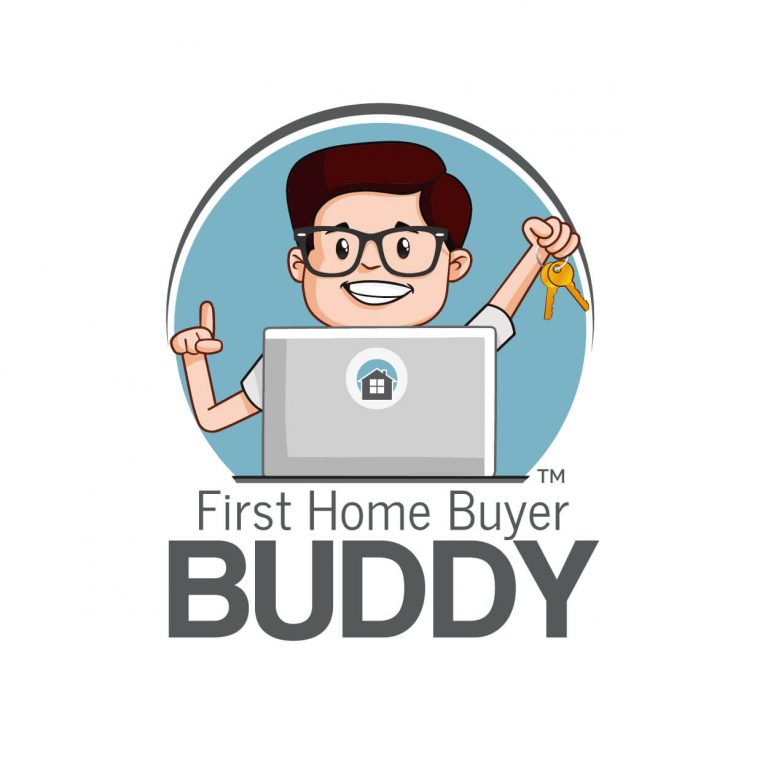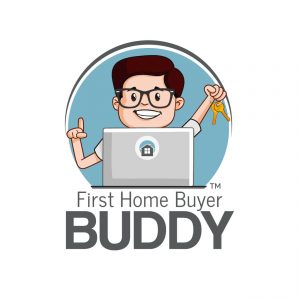 Well, that's pretty simple…
Point blank… Because if you're a first home buyer and you're reading this, you're going to need a lot of help.
Well, that's if you want to make sure you get a great result. You don't want to make mistakes that cost you thousands of dollars when
buying a home
.
So how do you get yourself an 'unfair advantage' when you buy your first home?
The system will save you money, time and stress when it comes to buying your first home. Best of all, fast-track your progress so you get into that first home faster.
The
First Home Buyer Buddy
covers everything you need help with. From getting the best home loan all the way up until settlement, we're there to help.
This includes finding the right property, making offers and negotiating with real estate agents
.
Even bidding to win at auction, one of the scariest things for first-timers
is taught
to you.
Every area of the first time property buying process has
been looked
at. This training
is delivered
to you via easy to follow short video tutorials. You also get access to cheat sheets, checklists and action items to keep you on track and focused.
That means when you attend that next open home you're going to be 100% prepared and confident. You'll be well ahead of any competition you come up against when buying your first home.
And that's how the First Home Buyer Buddy your advantage over your competition will help you.