Saving You Money, Time and Stress
A simple 10 step online system designed to guide you through the entire property buying process. Helping you save thousands of dollars, hours of time and 90% of the stress that comes with buying your first home.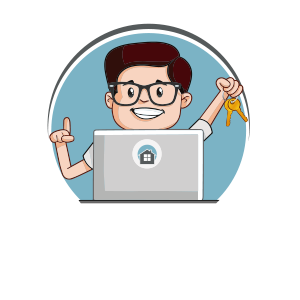 First Home Buyer Buddy Program
Instant access

80+ video tutorials

Checklists

Guides

Templates

Buyers Agent Assistance

Exclusive Membership Group

100% Risk-FREE Guarantee
What You Get When Signing Up
Delivering short, easy to follow 2-7 minute video tutorials teaching you everything you need to know to get yourself the best deal when buying your first home.
Free templates, guides, cheat sheets and checklists for each and every important step (so you never make a costly mistake)
Access to experienced and dedicated buyers agents via our exclusive member group. There to answer any of your questions and support you every step of the way.
Plus We Guide You Through Each And Every Step Of Your First Home Buyer Journey
7 Day 100% Risk-Free Money Back Guarantee
If you don't believe that the First Home Buyer Buddy system will save you time, help you make better property decisions as well as show you how to buy your first home for the cheapest price possible, request 100% of your money back within 7 days of purchase!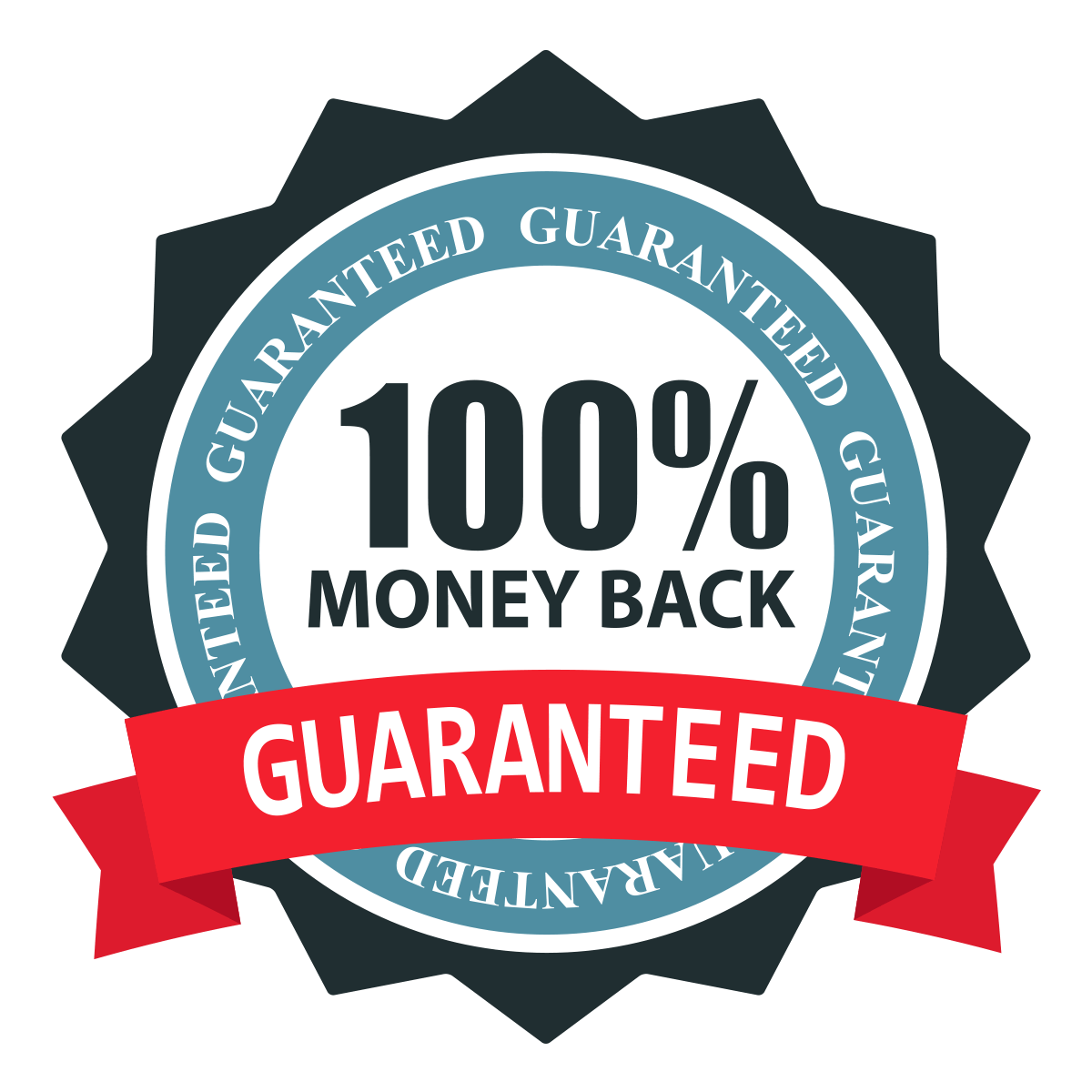 Frequently Asked Questions
How Much Money Will The First Home Buyer Buddy Save Me?
It's a hard question to answer as each property is very different and there are a lot of variables to consider. However, previous buyers who have followed the hints, tips, techniques and strategies we've outlined in the system, have saved themselves anywhere from $5000 - $25,000 + many hours of their time.
Who Will Be Helping Me?
The first home buyer buddy has been created by real estate agents who specialise in helping first home buyers. Any help or advice you receive will always come from real estate professionals.
What If I Have A Questions?
Simply post it in the official members only group where our experienced team is ready to help you and answer any of your questions.
Can My Partner Get Access To The First Home Buyer Buddy Too?
Yes, both you and your partner will have complete access to the system with your own logins should you require them. You can even let mum and dad login if they're assisting you as they will also get a lot of value from the system.

When Should I Buy The First Home Buyer Buddy?
There's no better time than NOW. We're big believers in being prepared, so the
sooner you have access, the quicker you can get started and learn each step to
take and what costly mistakes you need to avoid when buying your first home.
Can I Still Ask My Mortgage Broker Questions?
Yes absolutely! Anything related to your finances or home loan will be best
addressed by your mortgage broker. However, for anything real estate related we are here to assist you as this is our area of expertise.
Will The First Home Buyer Buddy Help Every First Home Buyer?
Yes. We have added a BONUS section for first home buyers who want to purchase land and build their own home or buy a house and land package. We take you through all the steps you need to know, so you can protect yourself and get the best deal.