.
SAVE MONEY, TIME, AND STRESS
Professional Help Right From The Start
Delivering short, easy to follow 2-7 minute video tutorials teaching you everything you need to know to get yourself the best deal when buying your first home.
What Type Of First Home Buyer Are You?
Advanced, Optimistic, or Rookie?
Free templates, guides, cheat sheets and checklists for each and every important step (so you never make a costly mistake)
Access to experienced and dedicated industry experts via our exclusive member group. There to answer any of your questions and support you every step of the way.
What Our First Home Buyers Are Saying
How Will The First Home Buyer Buddy Help You?​
Buying your first home should be met with excitement, not headaches and a stomach full of butterflies. So we've downloaded our years of industry experience, working as real estate agents, and we're giving you access to everything we know! Let's see how the First Home Buyer Buddy gives you an advantage over other buyers!
Getting Approval For Your Home Loan
The first important step – meeting with your mortgage broker and getting your finances organised so you're in a confident position to buy your first home
Working Out Your Ideal Property
Understanding your budget, what you can afford, and the type of property you want to buy…
Starting The Search For Your First Home
We show you the most effective ways to search for your first home. Learn advanced search techniques used by Buyers agents to find the best properties and deals.
Dealing With Agents And Inspections
Saying three simple words to a real estate agent will have you paying thousands more for your first home. We make sure you know what they are so you don't make this costly mistake.
Finding Your Perfect Home And Determining Its Value
When you go into a negotiation with a selling agent, we'll make sure you've got the upper hand! We teach you how to avoid the most common first home buyer negotiation mistakes (especially the ones that can cost you thousands!)
The Auction Process
How to confidently bid and give yourself the best chance to win at auction. Learn the most powerful bidding strategies to help you WIN on auction day!
Developing Your Winning Offer Strategy
We show you the most effective offer strategies that will help you buy your first home for the lowest price. Plus the 9 'critical' factors you must consider before making an offer on any property
Negotiate To Get Yourself The Best Deal
90% of home buyers rely on the selling agents appraisal when valuing a property. We show you how to be part of the 10% who don't, and get themselves a better deal!
Offer Acceptance, Contracts And Deposits
You're on the home stretch but deals can fall over as quickly as they're made. We ensure you know what to do (before you even have to) which will speed up the signing of contracts to make sure your home (or block of land) isn't sold to someone else!
Settlement Day – Collecting Your Keys!
Delays aren't uncommon at settlement (especially when banks work to their own schedule). We make sure you give them everything they need, well in advance, so you can collect your keys and move into your new home without any issues!
House & Land Packages
When choosing a builder or house and land package/home and land package and building a home for the very first time, there are so many questions running through your mind. We answer them all for you and even tell you the important ones to ask.
First Home Buyer Buddy Program
Saving You Money, Time & Stress!​
Over 80+ (Mobile Friendly) Videos

Access To Industry Experts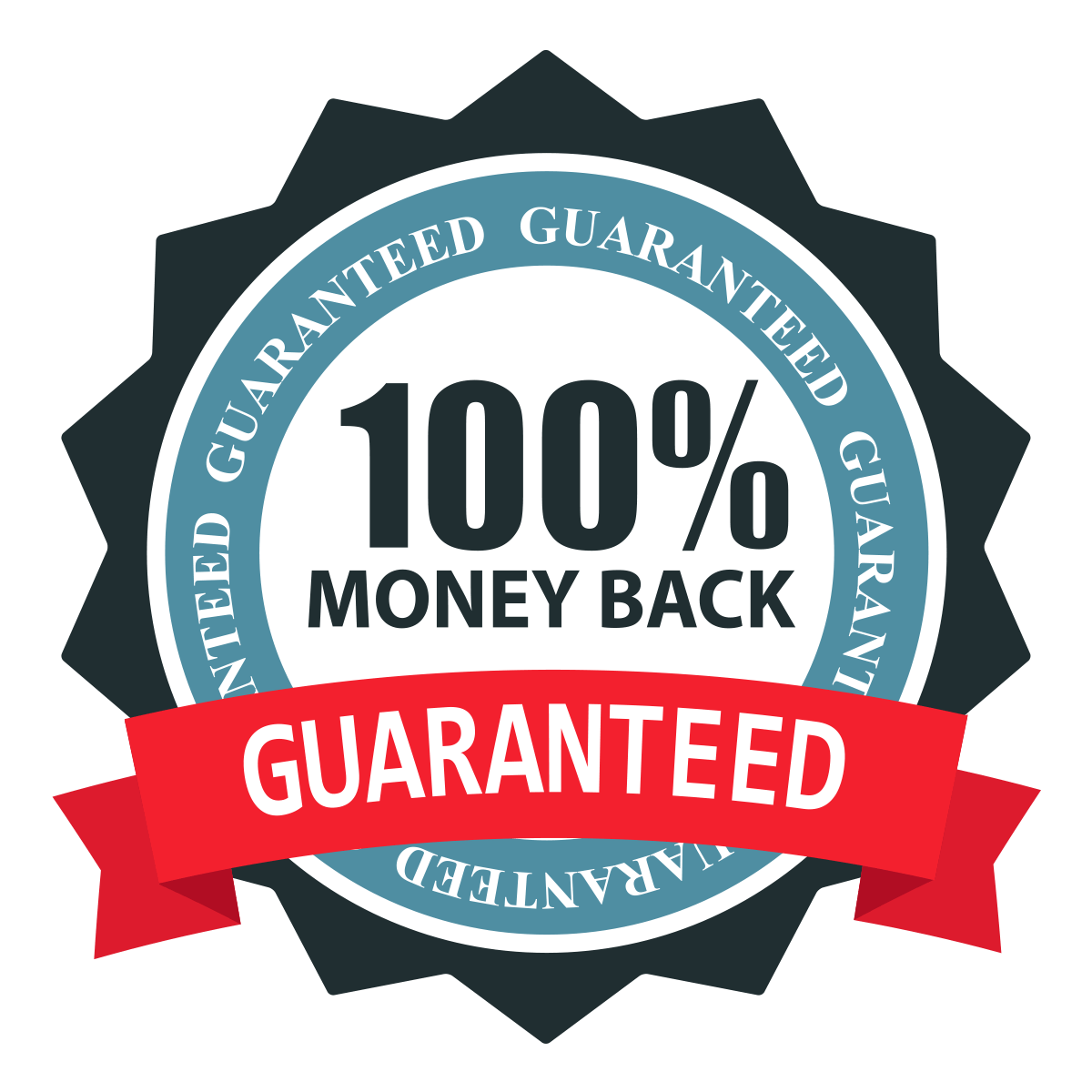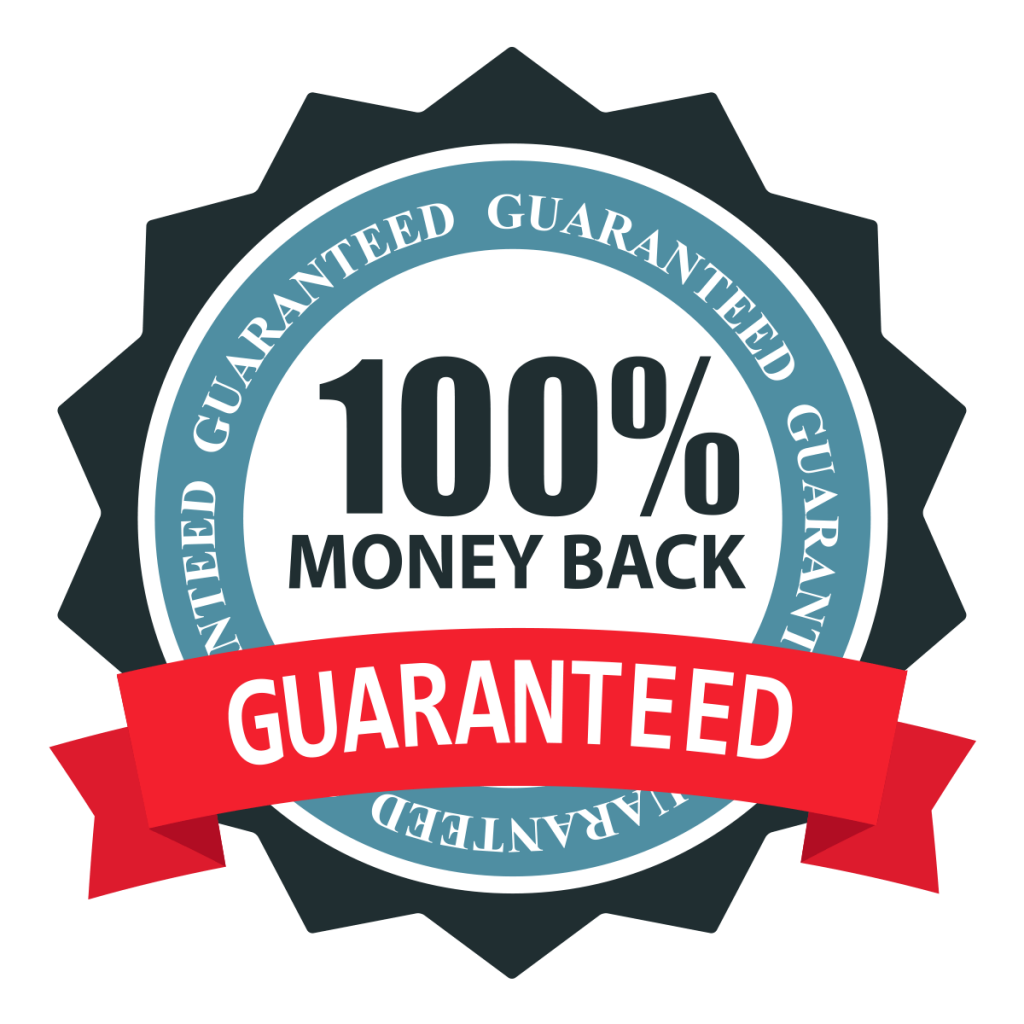 It's a hard question to answer as each property is very different and there are a lot of variables to consider. However, previous buyers who have followed the hints, tips, techniques and strategies we've outlined in the system, have saved themselves anywhere from $5000 – $25,000 + many hours of their time.
Yes, both you and your partner will have complete access to the system with your own logins should you require them. You can even let mum and dad login if they're assisting you as they will also get a lot of value from the system.
There's no better time than NOW. We're big believers in being prepared, so the sooner you have access, the quicker you can get started and learn each step to take and what costly mistakes you need to avoid when buying your first home.