Buying Your First Home Made Easy
Helping first-time buyers SAVE  money, time and stress when buying their first home!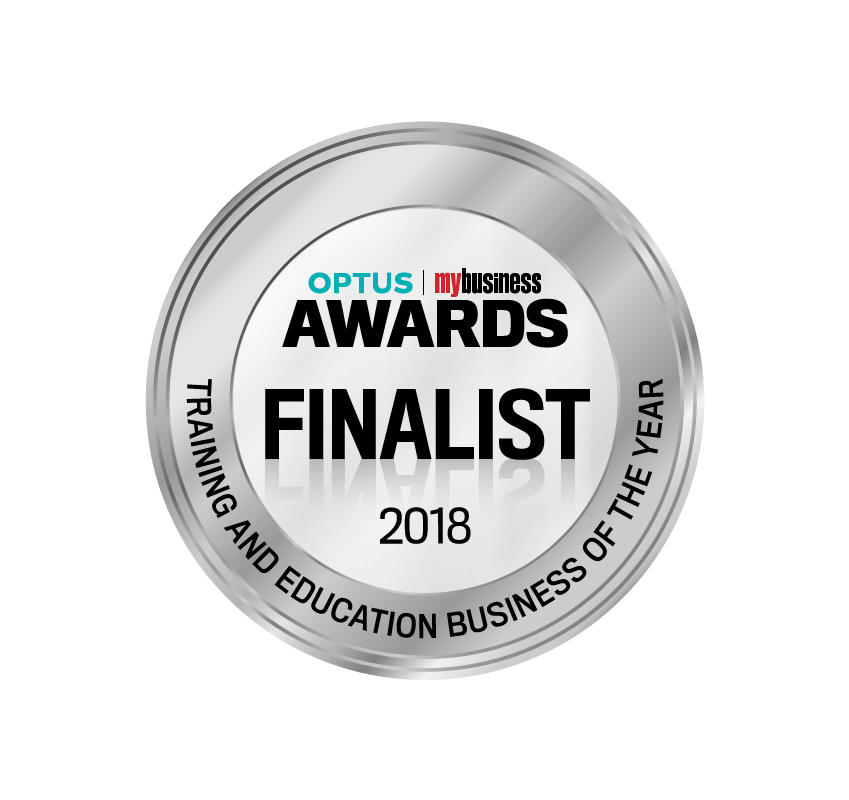 The First Home Buyer Buddy was shortlisted as a finalist in the 'Training and Education Business of the Year' category for the 2018 Optus My Business Awards.
What Type Of First Home Buyer Are You?
10 Simple Steps To Buy Your First Home Fast
Buying your first home should be met with excitement, not headaches and a stomach full of butterflies. So we've downloaded our years of industry experience, working as real estate agents, and we're giving you access to everything we know! Let's see how the First Home Buyer Buddy gives you an advantage over other buyers!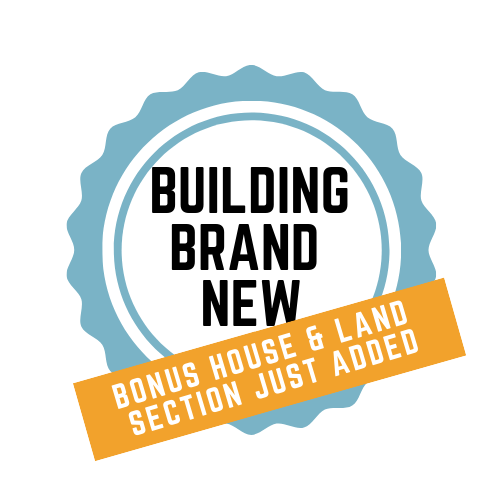 Delivering short, easy to follow 2-7 minute video tutorials teaching you everything you need to know to get yourself the best deal when buying your first home.
Free templates, guides, cheat sheets and checklists for each and every important step (so you never make a costly mistake)
Access to experienced and dedicated buyers agents via our exclusive member group. There to answer any of your questions and support you every step of the way.
Did You Know? 
When given a basic property buying literacy test, 61% of first home buyers failed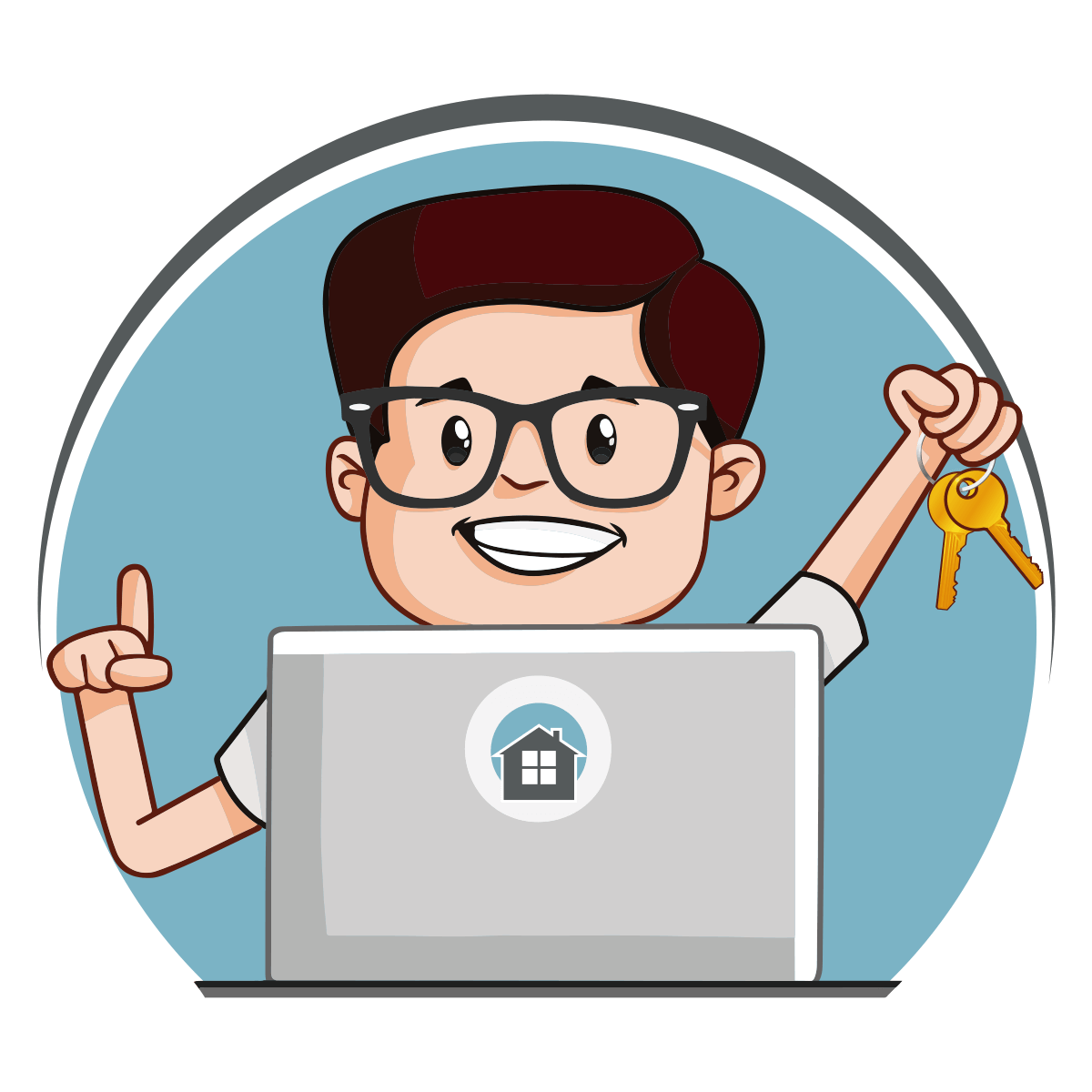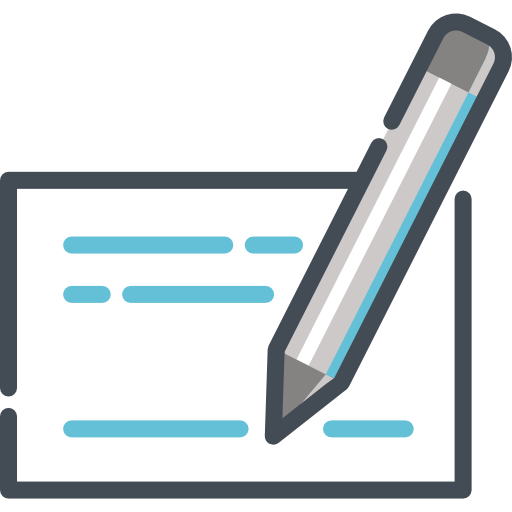 What Type Of First Home Buyer Are You?
Advanced, Optimistic, or Rookie?
Take our short 7 question quiz to find out what type of first home buyer you are, what you're going to need help with, and how the first home buyer buddy can help you achieve a better result.
We bought our home for thousands LESS than we were expecting to pay!
And you were there answering all of our questions and guided us the whole way to settlement. Thank-you so much! We couldn't have achieved this result without you!
How Will The First Home Buyer Buddy Help You?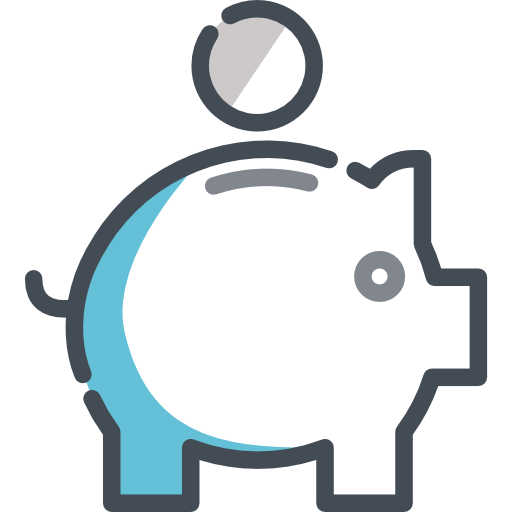 Step 1. Getting Approval For Your Home Loan
The first important step - meeting with your mortgage broker...
Congratulations! We make sure you get this part right so you're in a strong and confident position to buy your first home. Give you an understanding of the home loan & approval process so you know what to expect The important role your mortgage broker plays and how they'll help you Why being pre-approved or knowing where you stand financially is a crucial first step that you need to get right By The End Of This Step… You'll be waiting for a call from your broker giving you the exciting news that you're ready to start searching for your first home.
Step 2. Working Out Your Ideal Property
Understanding your budget, what you can afford, and the type of property you want to buy...
Did you know that 1/3 of people rush into buying their first home and later regret their decision? We'll make sure you don't end up one of them. Working out the exact kind of property that will suit your needs and wants (using your interactive 'Ideal property and comparison checklist' that we supply you) How to avoid choosing the wrong property (this will save you thousands) By The End Of This Step… You'll have a clear idea of the exact property you want to buy (one that suits your budget + all your needs and wants) and you'll be ready to start searching for it. *This step (along with the 'Ideal Property & Comparison Checklist) will not only save you hours of your time, it will also save you thousands of dollars by preventing you from buying the wrong property.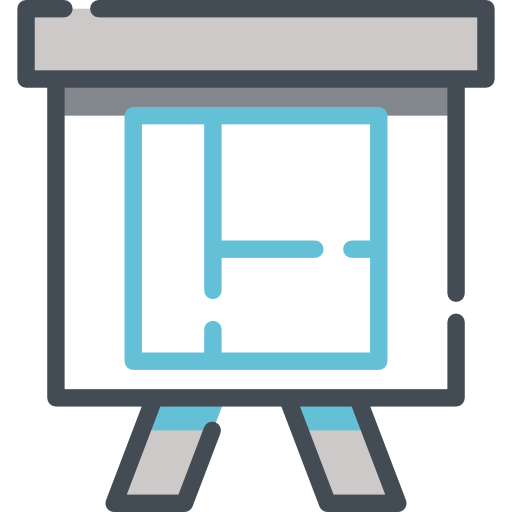 Step 3. Starting The Search For Your First Home
Want to find a property before your competition even sees it...
We show you the most effective ways to search for your first home. Learn advanced search techniques used by Buyers agents to find the best properties and deals. How to find hidden property gems online and bag yourself a bargain (plus the hidden ones most buyers overlook). Real Estate Agent Secrets – All the things the local agents don't want you to know. Plus how they price property and what that actually means. (This section alone may save you THOUSANDS) By The End Of This Step… You will have created yourself a shortlist of ideal properties worth inspecting (ones that match up with all your needs, wants and budget) and you'll also understand what price they should sell for.
Step 4. Dealing With Agents And Inspections
Saying three simple words to a real estate agent will have you paying thousands more for your first home...
We make sure you know what they are so you don't make this costly mistake. How to beat the common pressure tactics used by agents Key questions you need to ask the agent at each inspection (Important for when you negotiate later on) Most importantly what you 'Should' and 'Shouldn't' say to an agent. (Very important if you don't want to overpay for the property) By The End Of This Step… You will be able to walk into any inspection and confidently chat with selling agents. Knowing what you should and shouldn't say to them and never giving away too much information.
Step 5. Finding Your Perfect Home And Determining Its Value
A daunting experience for every first home buyer and it usually starts before they even know it...
When you go into a negotiation with a selling agent, we'll make sure you've got the upper hand! Avoid common first home buyer negotiation mistakes (that can cost you thousands!) Simple negotiation strategies to beat the agents at their own game and buy your home for the best price possible Hints and tips to stop you getting emotional when negotiating with any agent By The End Of This Step… You will have the skills and knowledge to correctly estimate a properties value so you know how much you should offer so you never pay too much.
Step 6. The Auction Process
How to confidently bid and give yourself the best chance to win at auction...
One of the most exciting and nerve-wracking days for any buyer. Emotional bidding can blow your budget and have you later regretting your purchase. We'll set you up with a strategy to stop it from happening to you. How to prepare for an auction like a PRO Powerful bidding strategies to help you WIN on auction day! Avoid costly mistakes by knowing all of the rules and regulations for bidding at an Auction in your State By The End Of This Step… If the home you want to buy is being sold at Auction, you will now have yourself a great bidding strategy, and be feeling confident and ready to bid and WIN on auction day.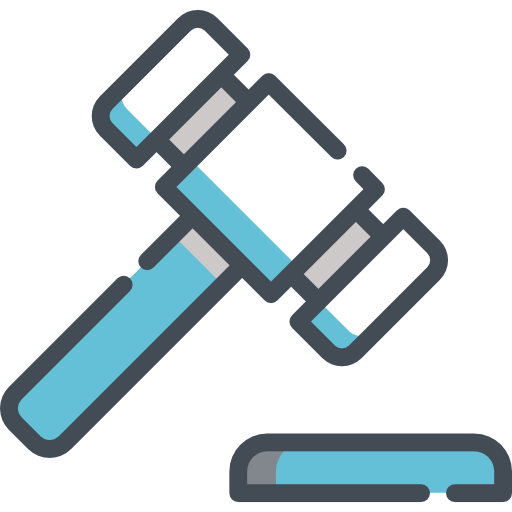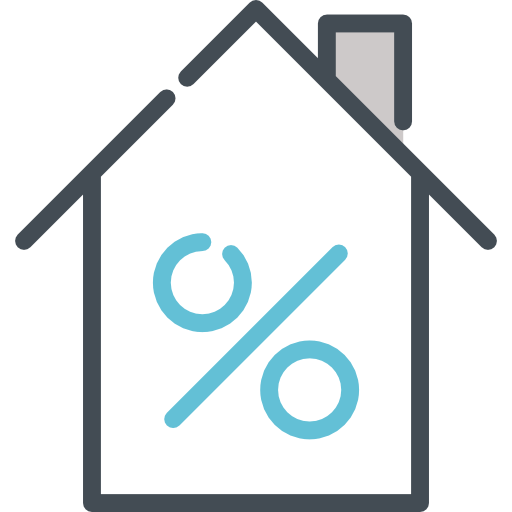 Step 7. Developing Your Winning Offer Strategy
We show you the most effective offer strategies that will help you buy your property for the lowest price...
There's a lot more that goes into making an offer than just naming your price. We show you the most effective offer strategies that will help you buy your property for the lowest price. The 9 'critical' factors you must consider before making an offer on a property How to make an offer the owners can't resist (using your bonus offer template) How to respond if your first offer is rejected (this happens 9/10 times so you need to be prepared) By The End Of This Step… You will know the best way to present the selling agent with a strong and confident offer.
Step 8. Negotiate To Get Yourself The Best Deal
90% of home buyers rely on the selling agents appraisal when valuing a property...
In this step, we show you how to be part of the 10% who don't, and get themselves a better deal! Why you need to consider more than just the advertised 'for sale' price when buying a property Bulletproof techniques used by 'Buyers agents' to value property and how you can do the same The 8 elements that influence a properties value and how you can use this to your advantage By The End Of This Step… You will be able to negotiate yourself the best deal and pay the lowest price possible for your first home.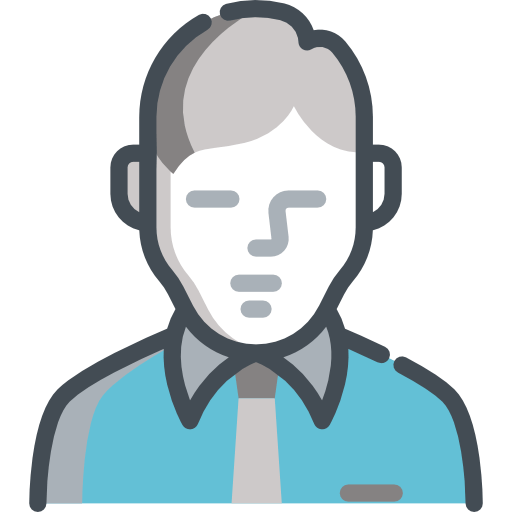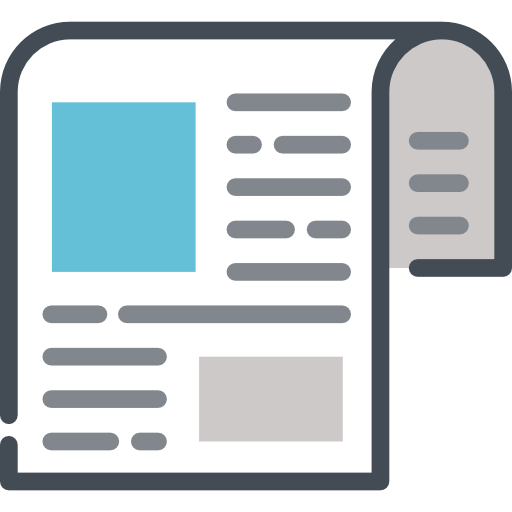 Step 9. Offer Acceptance, Contracts And Deposits
You're on the home stretch but deals can fall over as quickly as they're made...
We ensure you know what to do (before you even have to) which will speed up the signing of contracts to make sure your home isn't sold to someone else! Everything you need to know about signing contracts and paying deposits so you don't get caught out or lose the property The importance of working with a great legal representative and what they help you with Pre-purchase inspections & reports that can save you thousands in nasty surprises By The End Of This Step… You will have signed contracts, paid your deposit and bought yourself your first home. All that's left is settlement and collecting your keys.
Step 10. Settlement Day – Collecting Your Keys!
Delays aren't uncommon at settlement (especially when banks work to their own schedule)...
We make sure you give them everything they need, well in advance, so you can collect your keys and move into your new home without any issues! Ways to avoid hiccups and delays at settlement so you don't incur late fees Final loan approval (+ the importance of working closely with your broker) How to protect yourself with a final inspection so you don't have any nasty and costly surprises (TIP. Use your BONUS Final Inspection Checklist to help you with this important step) By The End Of This Step… CONGRATULATIONS. You're officially a homeowner!! With the help of the First Home Buyer Buddy, you've just purchased your first home for the lowest price possible!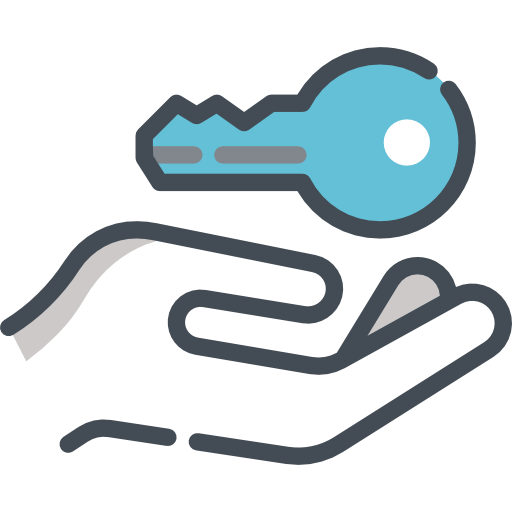 "
All first home buyers should go through this course!
I've personally completed the First Home Buyer Buddy. Excellent content – a wealth of knowledge.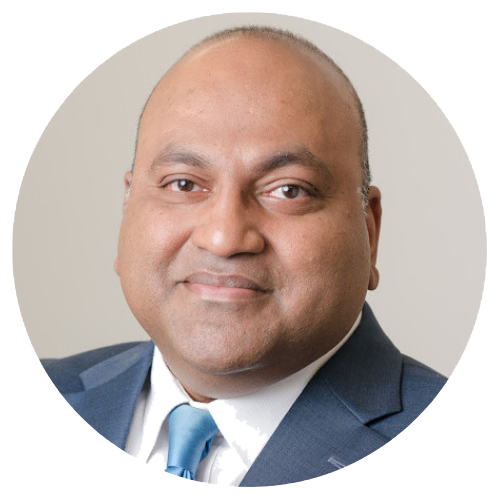 "
All first home buyers should go through this course!
I've personally completed the First Home Buyer Buddy. Excellent content – a wealth of knowledge.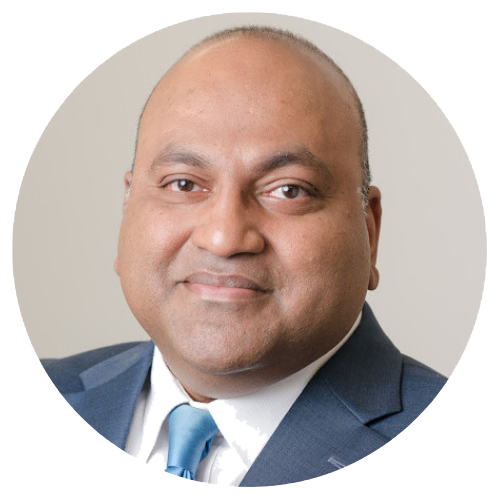 Frequently Asked Questions
How Much Money Will The First Home Buyer Buddy Save Me?
It's a hard question to answer as each property is very different and there are a lot of variables to consider. However, previous buyers who have followed the hints, tips, techniques and strategies we've outlined in the system, have saved themselves anywhere from $5000 – $25,000 + many hours of their time.
Who Will Be Helping Me?
The first home buyer buddy has been created by real estate agents who specialise in helping first home buyers. Any help or advice you receive will always come from real estate professionals.
What If I Have A Questions?
Simply post it in the official members only group where our experienced team is ready to help you and answer any of your questions.
Can My Partner Get Access To The First Home Buyer Buddy Too?
Yes, both you and your partner will have complete access to the system with your own logins should you require them. You can even let mum and dad login if they're assisting you as they will also get a lot of value from the system.

When Should I Buy The First Home Buyer Buddy?
There's no better time than NOW. We're big believers in being prepared, so the
sooner you have access, the quicker you can get started and learn each step to
take and what costly mistakes you need to avoid when buying your first home.
Is This A Face-To-Face Programme?
The First Home Buyer Buddy programme is run entirely online and does not consist of any face-to-face training. Meaning you can access all of the information at a time and location that is convenient for you.  Remember, you have access to our team via our members only group if you need to ask any questions
Can I Still Ask My Mortgage Broker Questions?
Yes absolutely! Anything related to your finances or home loan will be best
addressed by your mortgage broker. However, for anything real estate related we are here to assist you as this is our area of expertise.
Will The First Home Buyer Buddy Help Me If I Want To Buy A House & Land Package?
Yes. We have added a BONUS section for first home buyers who want to purchase land and build their own home or buy a house and land package. We take you through all the steps you need to know, so you can protect yourself and get the best deal. 
7 Day 100% Risk-Free Money Back Guarantee
If you don't believe that the First Home Buyer Buddy system will save you time, help you make better property decisions as well as show you how to buy your first home for the cheapest price possible, request 100% of your money back within 7 days of purchase!